REGAIN YOUR SHORT TERM MEMORY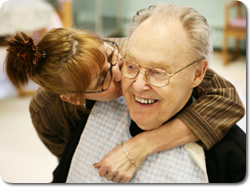 We have treated dozens and dozens of people whom have lost their short term memory due to brain injury and other afflictions. To date, we have been extremely successful in restoring and reinforcing cognitive functions.

Nearly all have had dramatic improvement in their short term memory. Our method is highly effective.


Get Help Now