OUR MISSION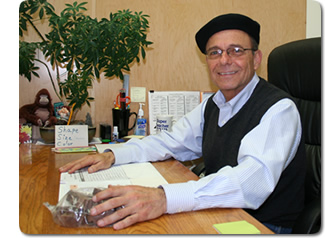 I'm David "Beba" Witkowski, president of Cognition Ignition and I meet people daily that have tried everything and are ready to give up. They have been promised great things only to be disappointed.
Time and time again, I have astounded them with the results.
Our methods are highly effective, nearly all of our clients have dramatic improvements. The techniques used at Cognition Ignition have worked for thousands of people around the world and they will work for you.
Contact me now for a personal consultation.
David "Beba" Witkowski, Director